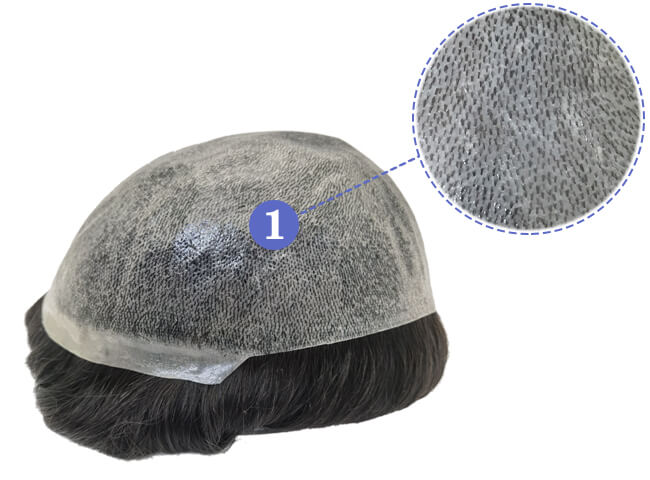 1. 0.06-0.08mm Skin
durable and light
0.06-0.08mm is an ideal thickness for clear PU. At this thickness, the skin is durable but at the same time still natural-looking and light. Furthermore, it makes for easy cleaning and holds tape or glue well.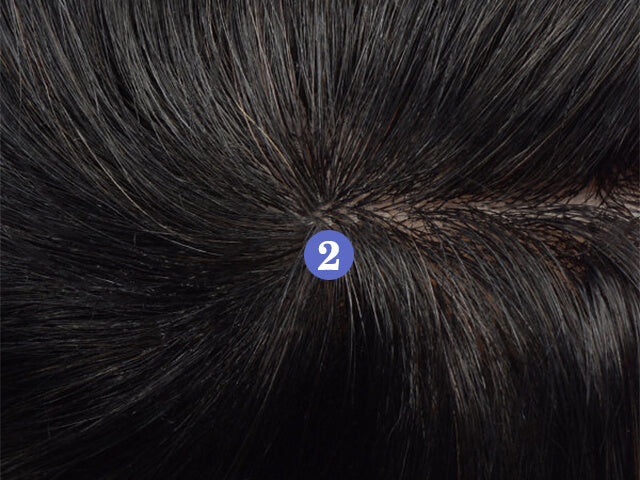 2. Natural top
Natural
The hair is injected into the skin naturally as if growing out from scalp.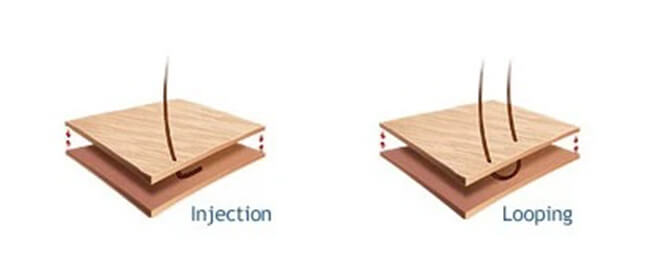 3. Injected Hair
Natural
The hair is hand-inserted to the base from different angles, which means it looks very nature for the all the hair tend to fall in different directions.
Product Details
Hair Type
100% Indian hair


grey hair is synthetic

Hair Density
120% Medium density
Durability
4-6 Months
Bleach Knots
No Bleach Knots
Hair Length
6 inches
Curl&Wave
Slight wave 30mm
Front Contour
Standard CC shape
Product Code
SHS-FPZ08
0.06-0.08mm Thin Skin Injected Hair System
0.06-0.08mm Thin Skin Injected Hair System